Homeowner Assistance

We work with homeowners like you every single day. If you have a question about how a short sale works or how it could effect your credit, give us a call. We have a dedicated, caring staff that's always available to help. We pride ourselves on our knowledge and the experience we have, but are most proud of being blessed with the ability to help people who've been caught up in the effects of an unprecedented economic disaster that still grips us today. We understand that our sellers didn't create the hardship they suffer with and we don't judge them. Most of our sellers are people just like us...our neighbors, our fellow workers, our friends. We'd be proud to help you. For immediate assistance call (717) And 648-0675 or click here to learn more about how we can help!
Real Estate Agents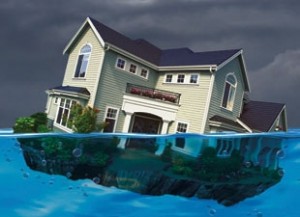 Short Sales Don't Have to Cost You Time or $$. Short Sale Connection has a complete system you can use on all your short sale listings - at no cost to you or your seller. Actually there are no extra charges to anyone. Our short sale services allow you to spend your time where you make your money - listing and selling houses. You don't have to spend countless hours on hold with a lender only to get disconnected, re-faxing docs you've already sent, dealing with unresponsive bank negotiators.
Short Sale Connection is Realtor owned and managed. We have decades of hands-on real estate experience, so we can relate to all the complications you face as an agent. Our staff includes professional processors to help with document preperation and collection. We also have some of the most experienced loss mitigation specialists (negotiators) in the country to help make your short sales go as smoothly and quickly as possible.
Click here to learn more about our services for Real Estate Agents.